Thought Leadership
A Letter From Our Leadership: Managing Director Katryn Geane Crawford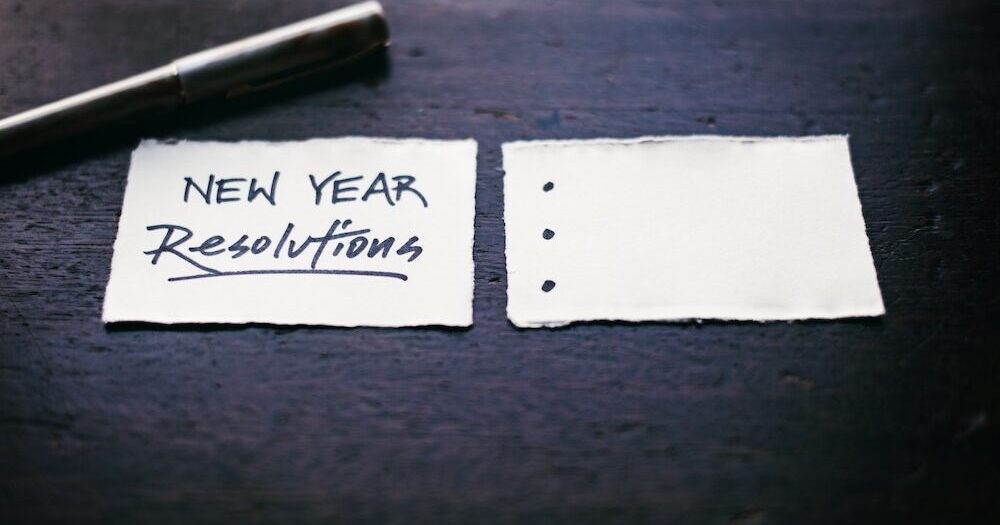 It seems to be fashionable now to not set new year's resolutions, which, if we're being honest, I haven't ever committed to with any amount of actual enthusiasm. My birthday is within the first two weeks of January, though, and so the top of the year does feel like a refresh, a reset, and a time for cake.
Rather than a resolution, we're now encouraged to set a "theme" for the year, and so I've decided my 2023 theme is: "with intention." After the fog of what feels like/is a never-ending pandemic (as I'm writing this: 330K+ new cases in the US per week per the CDC; keep checking on your people!), this year's birthday did feel like coming around a corner with renewed focus and enthusiasm. 
And, of course, I'm bringing my "with intention" approach to my day to day at Town Hall. Sometimes it looks like, "what am I doing in the next five minutes?"; other times, "what value am I adding to this meeting?" or "how do I help focus the team's efforts this week to support our clients?" I'm hopeful that these small acts of reflection throughout the day will eventually become a habit that will help me have maximum impact in my role.
And about that role: as Town Hall enters its third year, I'm so impressed with the evolution this agency has gone through. We have grown from a spark of an idea to an expanding team of 15+ passionate industry and marketing professionals with an impressive number of projects and growing partnerships under our belt — it's time for a pat on the back! "With intention" is going to help us grow in new and exciting ways in 2023, and I'm looking forward to all the challenges and celebrations to come.
In this issue of the Town Hall Bulletin, my colleagues have brought their own version of "with intention" in sharing their perspectives on timely conversations we're having inside the agency. Liz Parks shares insights on attracting international learners to your online program; Michael Doyle pulls back the curtain on our internal Employee Resource Group branding process; and the team has collected a list of our current favorite reads and listens.
Thanks for reading!
Join the conversation
To get the latest news, sign up for our bulletin.