Thought Leadership
A Letter From Our Leadership: Managing Partner Jordan Person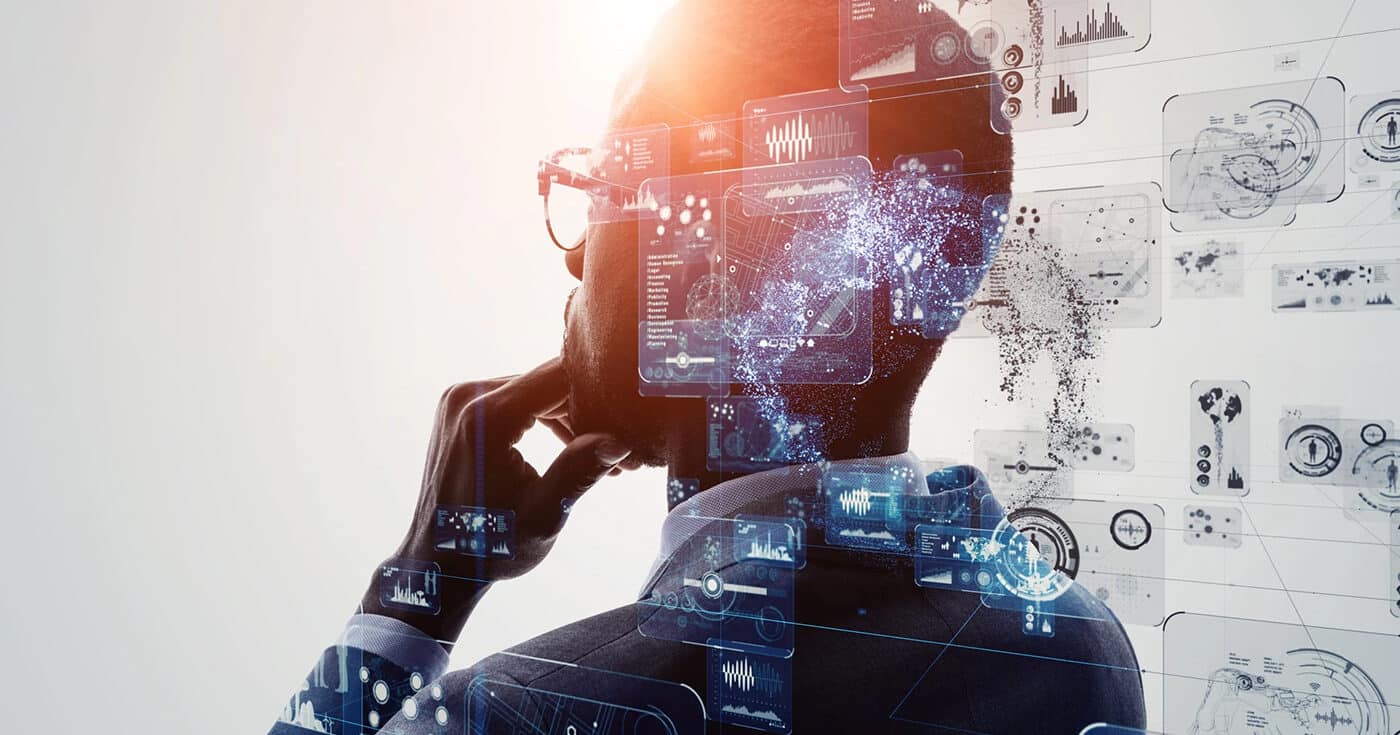 Transformation is happening all around us—in our industries, offices, and roles. Life looks radically different than it did just three years ago, and the way we communicate has fundamentally changed. So, how do we adapt and manage this growth and transformation when our workdays are moving faster than ever?
As marketers, we're tasked with evaluating the landscape and building strategies and plans that meet our audiences where they are today. At the same time, we're making bets (via investments in infrastructure, talent, etc.) about the best way to meet audiences where they will be tomorrow. 
And what better way to evaluate the way forward than by bringing our amazing community of clients, partners, and longtime agency friends together to discuss some of the topics that are top of mind today and carry significant impact on tomorrow?
I'm excited to announce the launch of a new event series via Hatch, an initiative we launched earlier this year to support innovation in digital transformation for our clients. In this series of events (some virtual, some in-person), we'll cover topics as varied as AI, GA4, and the post-pandemic workplace. What each topic shares is complexity and urgency. 
All events are listed below, and more information (including registration links) can be found here.
Don't miss the first event, coming up virtually on Wednesday, June 21 at 4pm ET about AI and the law. More info here. I hope to see you then! 
Jordan
Join the conversation
To get the latest news, sign up for our bulletin.