Thought Leadership
A Letter From Our Leadership: Managing Partner Jordan Person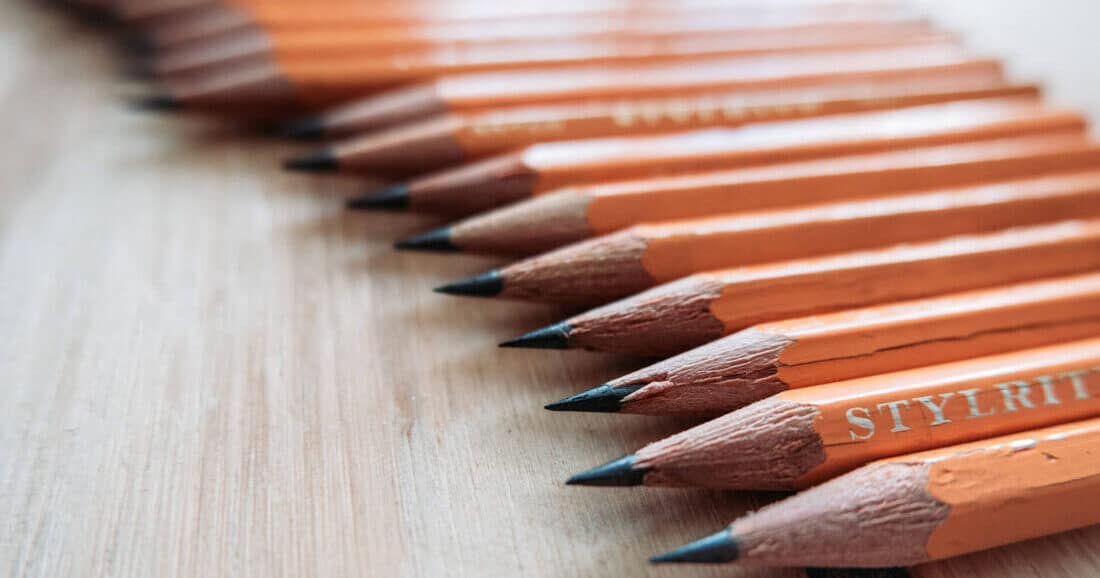 Welcome to our inaugural issue of the Town Hall Bulletin, a monthly newsletter where you'll hear from the wonderful team here at Town Hall. We'll share what's on our minds, what we're hearing from many of you, our clients and partners, and where we're finding inspiration.
Today, I'm inspired by the shifting of the seasons. Being done with school myself for many years, I'm still taken by the start of the new school year and the seeming reset moment it offers. A "new year" that's not that "New Year" that comes after holiday burnout and exhaustion. With almost three-quarters of the year behind us and a final quarter in front of us, we have a moment to finish strong, recalibrate, or even make a left turn.
One of my favorite thinkers, Daniel Pink, writes about the science of timing. I was introduced to his work when I saw him speak at SXSW talking about his book When: The Scientific Secrets of Perfect Timing. (You can catch a version of the talk I saw here.) The book posits that in planning the things we'd like to do or change, we focus on what we're going to do, how we're going to do it, who we're going to do it with, but we often forget when. Using some fantastic research as a guide, Pink shares the idea of "fresh start dates": dates of the year that lend themselves to a break in our normal routine and an opportunity to change our normal. The start of a new school year and the first day of fall are two of these dates that (believe it or not!) are upon us.
Another favorite writer of mine, Nora Ephron, wrote the screenplay to You've Got Mail with her sister Delia. In it, the character Kathleen Kelly (depicted, dare I say, perfectly, by Meg Ryan) writes to her anonymous pen pal, "Don't you love New York in the fall? It makes me want to buy school supplies. I would send you a bouquet of newly sharpened pencils if I knew your name and address."
Here at Town Hall, we're excited by this change of season. We welcome this moment of thoughtful reflection and this "fresh start date" that brings a blank page. I wish I could send you each a bouquet of newly sharpened pencils to celebrate this moment and support your process.
With gratitude,
Jordan
Join the conversation
To get the latest news, sign up for our bulletin.