Thought Leadership
How to Win on Social as a Nonprofit in 2023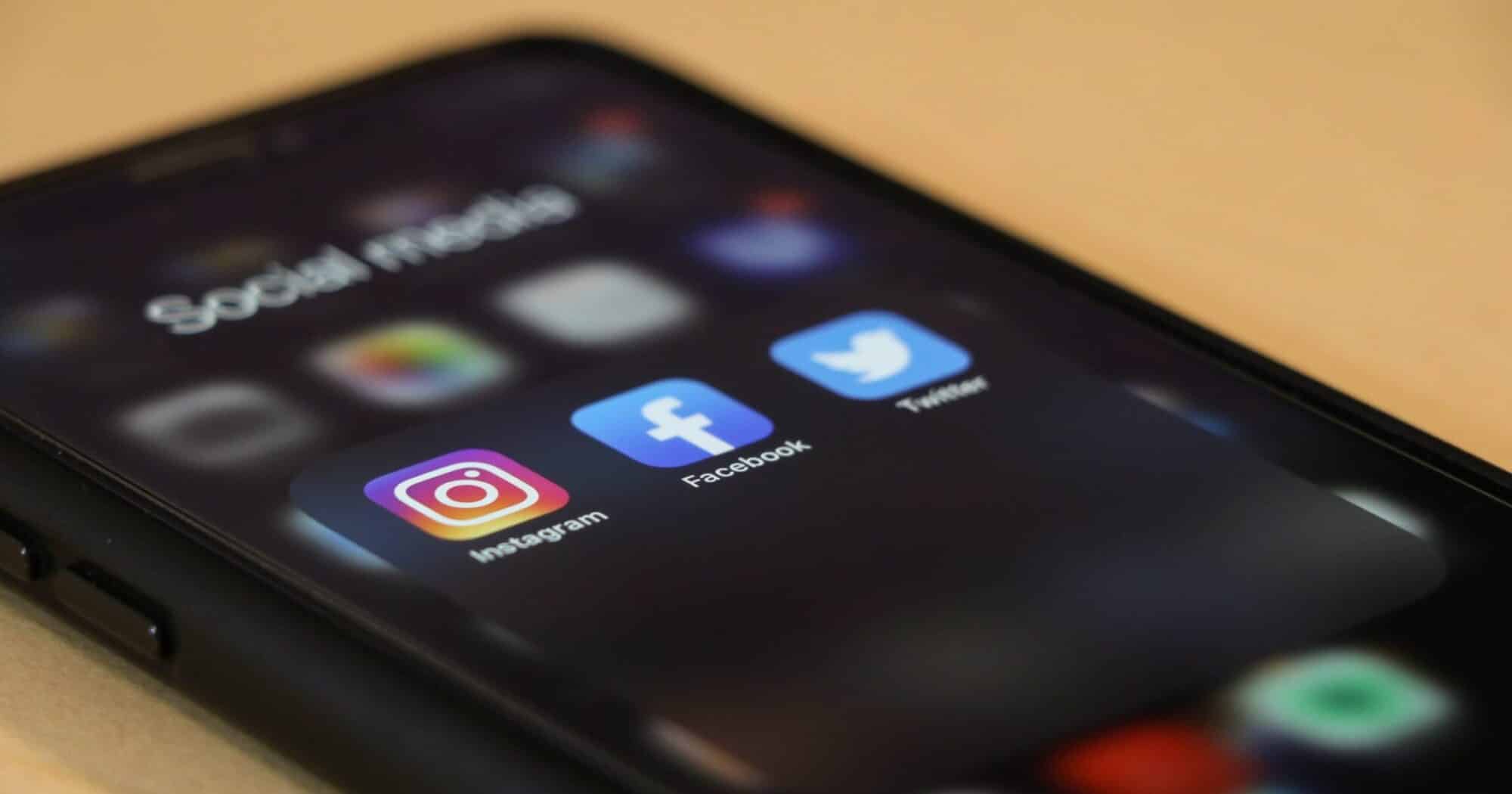 "Discovery" Vertical Video Content
It's no secret that Instagram and TikTok's algorithms favor high-quality, vertical video content targeted to a new audience. This type of content is being mimicked on YouTube Shorts, Facebook, and likely LinkedIn in the near future. Users are watching 1 billion hours of content daily on YouTube alone, and Zuckerberg noted that, "40% of the content in your main Facebook feed will come from Pages you don't follow" in 2023 (Social Media Today). Instagram will also likely be revisiting the "fullscreen" feed, further mimicking TikTok's all-encompassing approach.
So as a nonprofit, creating engaging vertical video content aimed at discovery (rather than at your followers) is essential for channel growth in the new year. The exposure potential from Instagram Reels and TikTok alone can generate impressions and engagement from new viewers, not to mention direct donations from the in-video donation stickers available on both platforms. These videos should be short, engaging, introductory and educational, with a focus on your mission. That way, any of these new viewers being served your content will immediately be more inclined to like/comment/share because the content is "for them". The algorithm, now your friend, will then serve that video to more and more people who are more likely to also engage with your content and cause.
Community Engagement
Something nonprofits often overlook is brand personalization and community interaction. When someone leaves a comment on your post, whether positive or negative in tone, it is critical to create that connection by… responding! Having a strategy for this in the form of "Rules of Engagement" is something we often do for clients here at Town Hall.
The rise of UGC (user-generated content), giveaways/challenges/contests, influencer marketing and "meme" marketing across platforms has created even more exciting opportunities for community interaction. Therefore, it is now equally important to think about potential engagements before and  after creating and posting content.
Fundraising & Action-Building
When someone is served your content on social, you're hoping for that like/comment or share; however, as a nonprofit, thinking about taking that a step further by getting them to donate or sign up for an event might be even more important. On Facebook, this can mean a "Donate" button on individual posts. On Instagram, this can mean taking advantage of profile fundraisers or new, interactive AR advertising formats. Several platforms are integrating in-platform and/or livestream shopping, which open up new possibilities to fundraise by selling merch. 
Which Platforms to Focus On
Instagram – Clocking in recently with just over 2 billion monthly active users, Instagram's core strategy of mimicking TikTok is working. In addition to a further emphasis on Reels and Stories in the new year, there will also be more AI-recommended content, and less accounts you follow in your feed. Another reason why it's key to post (and also promote!) those "Discovery" videos here.
TikTok – A huge disruptor in the last five years, TikTok has changed the way that we view social media altogether. Labeled an "entertainment" platform, TikTok's algorithm favors videos that can hook a new user in – in 1 second or less. Community engagement is especially important here, since discovery is so huge and new users are most likely to view/interact with your content here.
Twitter – *takes deep, cleansing breath*. As chaotic as this platform has become in the Musk-era, if you don't already have an engaged audience on Twitter, it may be wise to pull back. The unpredictability of the subscription model, verification process and "free speech" experiments are creating a tornado-like effect that might be wise to steer clear of. New features on the way, like longer-form video and unlimited character counts, could add intensity to the storm in the wrong, untempered hands.
Facebook – Though its user base continues to plummet, the key reason anyone still uses Facebook is to check in on the latest updates from friends, family and groups. As such, the brand content that performs best here leans into that "friendly" approach – as if you're looking at someone's family photos. The ability to add the "Donate" button to individual posts is one plus, but that point is becoming moot as fewer and fewer people each year use the platform as a whole (Digiday). One other thing to note is that Facebook is making it harder to promote external links, a key donation conversion driver for any nonprofit.
LinkedIn – This platform has been on the rise the last couple of years with record levels of engagement, and less and less "professional" content. Following the trend of all social platforms, they will likely emphasize video content in the new year with a version of "stories/reels," zoom-like meeting options, and perhaps even a dedicated video tab. As a nonprofit, sharing Discovery videos, not just on Instagram and TikTok, but to its more "professional" sister – might be a smart move.
Join the conversation
To get the latest news, sign up for our bulletin.