Thought Leadership
Meta Threads: An Exciting Social Media Update!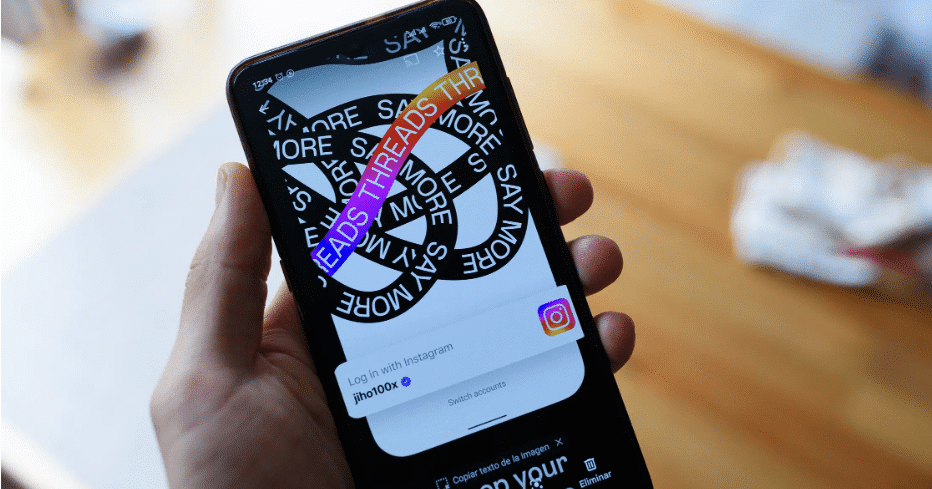 On July 5th, an important new social media app launched: Threads. Created by Instagram's parent
company, Meta, 'Threads' is a social media platform where users will be able to publish shorts, posts, or updates that have 50 characters. (Meta's version of Twitter). Though the platform is in its infancy, its connection to Instagram allows huge potential for growth and minimal downside to signing up.
Our recommendation at this stage is for all of our clients to create a Threads profile. This process is extremely simple, as it uses all of your Instagram data to login and create your profile. Even without posting or engaging on the platform right away, securing the profile and becoming an early adopter will be key for profile performance in the future.
It is easy to set up your Threads account in just a few minutes.
More Details
Some early adopters of the app are already seeing hundreds, if not thousands, of new
followers, simply because the app is so early in its infancy and is getting so much buzz.
The platform will ask if you automatically want to follow all of the same accounts you follow
on Instagram, which we recommend doing.
Currently, you have to "confirm" all of your existing Instagram followers one by one, which is the biggest glitch so far and something they are working on resolving.
Further Reading
Join the conversation
To get the latest news, sign up for our bulletin.